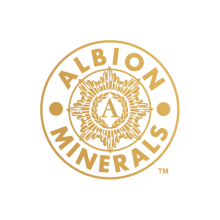 Most Absorbable Form of Magnesium
Magnesium Bisglycinate is made using TRAACS (The Real Amino Acid Chelate System). This patented technology carefully binds two glycine molecules to each magnesium molecule through a process called "chelating," leading to optimized bioavailability and maximized absorption in the gut.*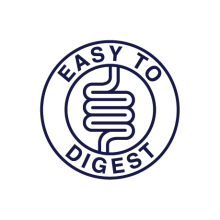 Gentle on Your Stomach
Standard magnesium supplements are notorious for causing stomach upset and laxative-like effects.* Not this formula. The TRAACS system ensures that more magnesium is ready for use by the body without digestive disruption.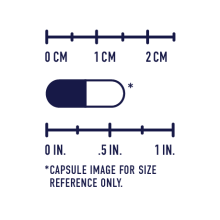 Easy to Swallow
Our Magnesium Bisglycinate capsules are smaller than the average supplement capsule. Plus, a serving is only 2 capsules, making this formula the most convenient and easy to use chelated magnesium supplement on the market!*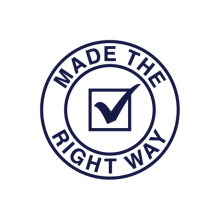 The Highest Quality
Magnesium Bisglycinate is Third-Party Tested, Non-GMO, Vegetarian, PETA.org Certified, and formulated without the top 8 allergens.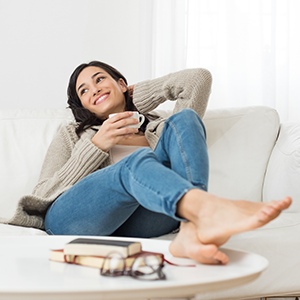 The Ultimate Magnesium Supplement
Our bodies rely on magnesium, but cannot produce it on their own. That means that it must be consumed and regularly replenished. Magnesium Bisglycinate is the easiest form of magnesium for the body to absorb, making it more bioavailable than other variations. We use the patented chelate system TRAACS (The Real Amino Acid Chelate System). This creates magnesium that is more readily absorbed because it is bonded to basic amino acids. This makes Magnesium Bisglycinate more stable in the acidic environment of the stomach, and maximizes absorption in the small intestine.* Put simply, there is no other form of magnesium supplement that can be as readily taken in and used by your body.* If you're selecting a supplement to restore this vital mineral, go with the formula that works.

Warning: CAUTION: *These statements have not been evaluated by the Food & Drug Administration. This product is not intended to diagnose, treat, cure, or prevent any disease. Pregnant or nursing mothers, children under the age of 18, and individuals with a known medical condition should consult a physician before using this or any supplement. This product may settle during shipping. Natural colors will darken over time. This does not alter the potency of the product. Take only as directed. Do not exceed suggested dosage. This product has been manufactured and packaged in a facility which may also process milk, soy, wheat, egg, peanuts, tree nuts, fish and crustacean shellfish. Double check the ingredients list for known allergies before using this supplement. Keep out of the reach of children. Do not use if safety seal is missing or broken. Store in a cool, dry place.