Dr. Cole recommends this in place of Serovital to help boost your body's natural growth hormone.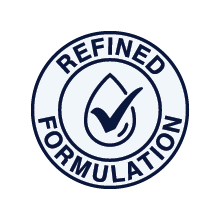 Formulated for Energy & Endurance
L-Arginine, L-Citruline, Beta Alanine, and Vitamin B3 (Niacin) enhance vascularity and support your muscles during tough workouts. Our formulation supports more energy, bigger pumps, and increased endurance.*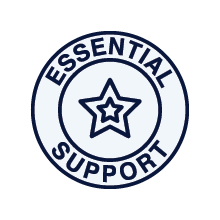 Boost Nitric Oxide
L-Arginine and L-Citruline support your body's nitric oxide production. Nitric Oxide opens blood vessels, allows for more blood flow, and facilitates an increased oxygen supply.*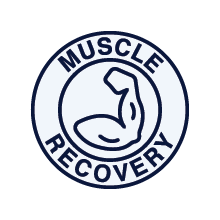 Perform Better, Recover Faster*
Training is only half the battle. The same ingredients that support increased blood flow during your workout, also help support muscle recovery afterward.*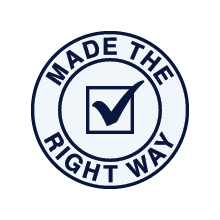 Made The Right Way
L-Arginine Complex is Non-GMO, Gluten-Free, Antibiotic-Free, Sugar-Free, Hormone-Free, PETA.org Certified, and formulated without the top 8 allergens. It is Third-Party Tested and manufactured in FDA-Registered facilities that adhere to GMP guidelines.